LOOKING TO PUT CAPITAL TO WORK?
PULL UP A CHAIR AND LET'S DISCUSS
EAST BRIDGE HAS HELPED MORE THAN 40 CAPITAL PROVIDERS
AND PUT MILLIONS TO WORK IN THE CONSUMER FINANCE AND RECEIVABLES INDUSTRY
A Trusted Partner
One of East Bridge Funding's greatest strengths is its reputation. Our capital partners understand that working with us means that their interests our cared for and protected.  They are what enable us to be successful and to help make our clients successful so we do everything we can to properly vet opportunities, identify new markets segments, and monitor continued growth and expansion.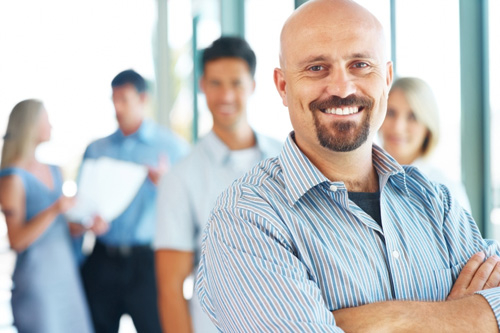 Our Specialties
Consumer Finance has long been East Bridge Funding's strong suit and over the years we have become the goto source for capital providers wanting to invest in the consumer finance space.  We can help you identify key markets that you are comfortable with and can build programs that meet your return requirements and risk tolerance.
East Bridge also excels at receivables portfolio sales and acquisitions and have helped many of our capital partners source and purchase suitable portfolios.
Whether you are a bank, finance company, hedge fund, or private equity group, East Bridge Funding can help you put your capital to work in unique, innovative, and profitable ways.
READY TO DISCUSS YOUR NEEDS?
Fill out the short form to the right and we will contact you to discuss your ideas and provide our input. If we feel we can not help you we will certainly say so and possibly refer you to someone who can. East Bridge has many trusted friends and colleagues in the industry.
CAPITAL PARTNER CONTACT FORM