Bringing capital & opportunity together in the consumer financing industry
Consumer financing and Capital Solutions for Businesses
E ast Bridge Funding is a highly respected professional organization that specializes in putting capital to work in the consumer financing and receivables management space.  Since 2007, East Bridge has helped over 700 businesses throughout the United States, Canada, and Mexico with their diverse offering of consumer financing programs and capital solutions.
B ased in Charleston, SC, East Bridge works with capital providers and merchants in all 50 states.  With a network of over 40 lending institutions and access to over $1 Billion in funding, East Bridge has the capacity to fulfill the needs of corporations big and small and works with many well known brands.
F rom project design to implementation, no one in our industry does a better job of servicing their client's consumer financing and capital needs than East Bridge Funding.
At East Bridge, we believe the art of good business is being a good middleman.  And as middlemen, we know our reputation is everything and strive to increase its value with every project we work on and every brand we create.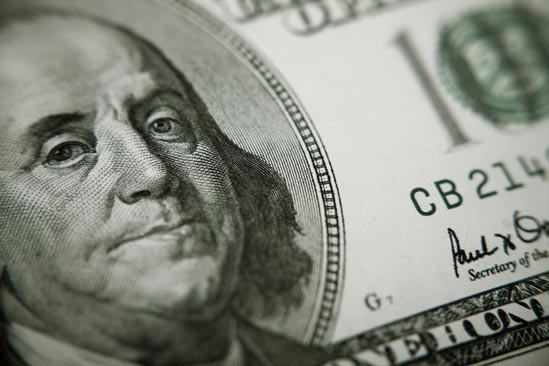 A STEP ABOVE THE REST
The programs East Bridge builds and markets through its various brands must work for the merchant, the customer, and the capital provider. See how we do it.
Try not to become a person of success, but rather try to become a person of value.

Theoretical Physicist

The man who will use his skill and constructive imagination to see how much he can give for a dollar, instead of how little he can give for a dollar, is bound to succeed.

Businessman and Engineer

The art of good business is being a good middleman.

Author

There are no secrets to success. It is the result of preparation, hard work, and learning from failure.

Retired General

It takes 20 years to build a reputation and five minutes to ruin it. If you think about that, you'll do things differently.

Business Magnate, Investor and Philanthropist

Your business, and your brand must first let people know what you care about, and that you care about them.

American Businessman and 45th President of the United States

I believe fundamental honesty is the keystone of business.

American Businessman
COMPANY FEATURES
Why East Bridge is so Popular
0
MORE THAN 500 COMPANIES SERVED
0
ACCESS TO MORE THAN $1 BILLION IN CAPITAL
0
NETWORK OF MORE THAN 50 CAPITAL PARTNERS
0
PIONEERING CONSUMER PROGRAMS FOR MORE THAN A DECADE
We are empowered by passion and enthusiasm.